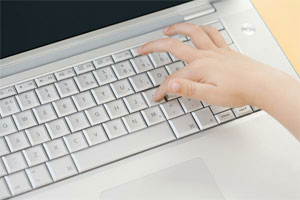 Electronic bonding replicates the bond execution process that exists today – the signing of the bond form by the principal and surety and physically delivering the form to the obligee electronically through the Internet or other electronic medium, or within a Web-based environment without paper or delay. The electronic filing of surety bonds reduces processing costs and increases efficiency for all parties involved in the bonding process: government agencies and other obligees, contractors and other bond principals, surety bond producers, and surety companies.
The practice of transmitting and receiving bonds electronically is a modern technology that we continue to monitor and update our findings on this site.
SFAA and NASBP do not endorse any commercial products or services offered by these vendors.